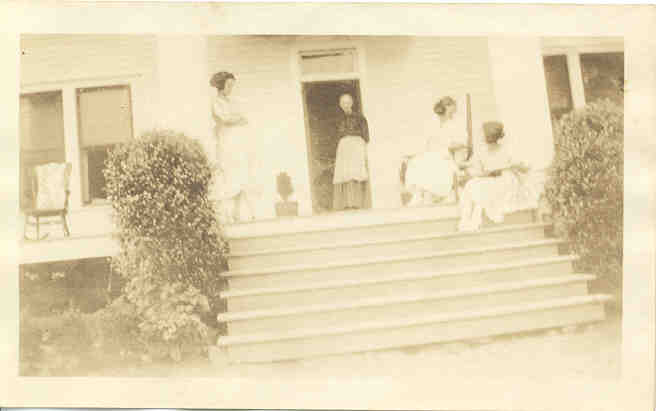 Built in 1903, Carl House was the centerpiece and home to the Durham family who cultivated a large and thriving ornamental plant nursery. Its original Southern garden plan has been restored with the addition of an exquisite gazebo under which many of the best and most beautiful wedding ceremonies in the South have been held.
This authentic piece of Georgia history is situated on four manicured acres that are surrounded by over 30 acres of the original pasture land property. Carl House amenities include a classic curved staircase within a high windowed and luxurious ballroom with covered adjoining porches.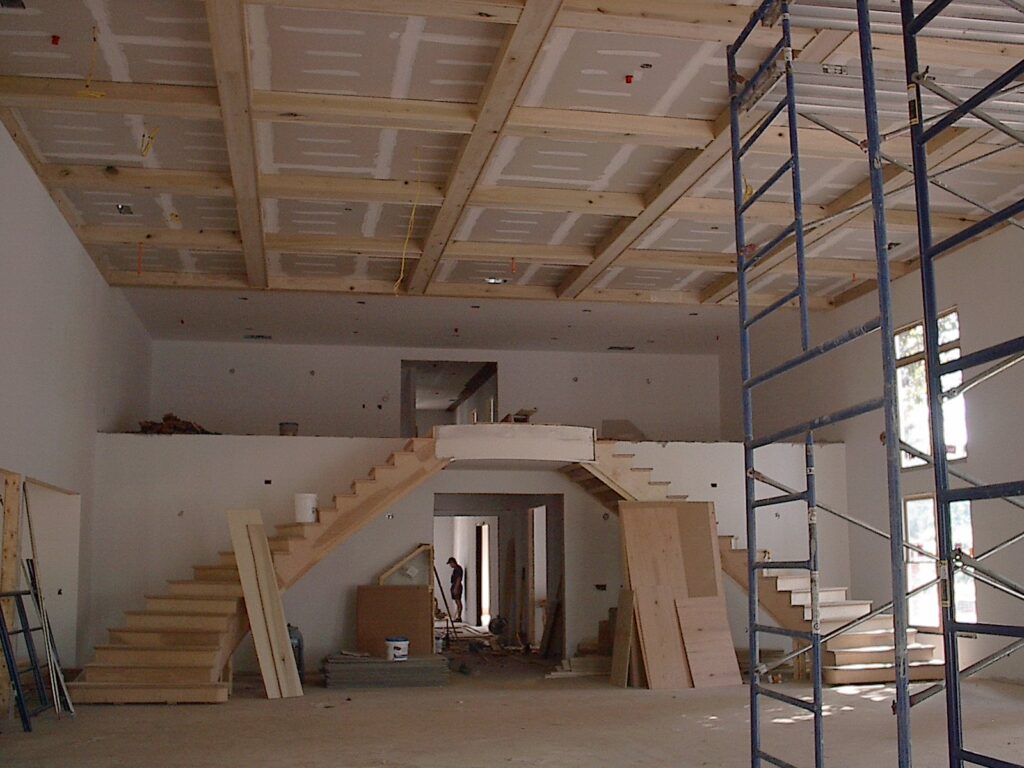 The Carl House lavish interiors have been painstakingly restored to recreate the look and feel of the original house. The dramatic ballroom, mezzanine and third floor are new additions but look as though they are a part of the original home. Our restoration specialist used a combination of found antique materials, natural stone and woodwork design to emulate the period of the original house. The décor is a lush representation of the period featuring European wall coverings, beautiful period furniture and heavy silk draperies.
The feel of Carl House has been described appropriately as 'casually elegant', never stuffy, and able to be transformed for all manner of personalized signature events and gatherings!